Pool Safety Certification
Measures have been taken to improve the safety of children around swimming pools in Australia. In 2012 the Swimming Pools Act 1992 was amended to better improve the existing regulations and help prevent the deaths of young Australian children.
As of the 29th of October 2013, all pools and spas should have been registered according to the Swimming Pools Act 1992. Property owners should be aware that failure to register your pool can incur a fine of $220.00. If your pool is not registered you are obliged to register your pool with the NSW Swimming Pool Register.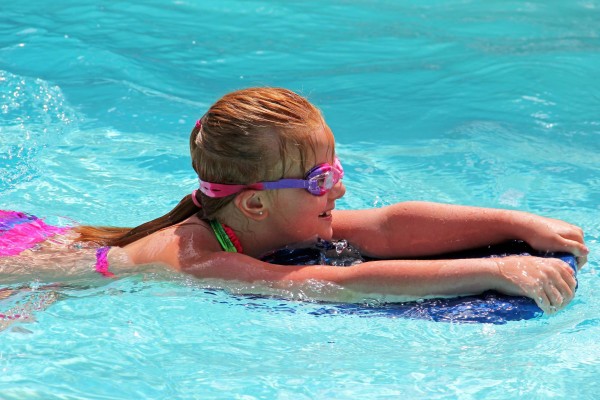 As of the 29 April 2016, when a property is sold or leased in NSW a Pool Safety Certificate of compliance must be attached to the sale contract or new residential tenancy agreement. Your local councils and accredited certifiers such as Pool Safety Certification NSW can carry out inspections of swimming pools and issue certifications.
Our role is to formerly inspect pools, pool fencing and surrounds to ensure they comply to pool safety standards. We provide a comprehensive report to our clients to address any breaches of safety standards and provide recommendations on how these can be resolved to comply and attain certification.
Australian Swimming Pool Acts/Regulations