About Us
Who We Are and What We Do
Hello and welcome to Pool Safety Certification.
We are a service oriented company focused on providing up to date, accurate and cost effective advice to our clients about their pools and pool barrier. We also provide repair services to address any non-compliant areas of the barrier. Our goal is to strive to achieve a child safe pool in the back yard of every family home in NSW and Queensland. We have E1 Certification for swimming pools, fully accredited by the Building Professional Board and fully insured with both current Professional Indemnity and Public Liability insurance.
We are a locally based Tweed Heads business and provide local pool certification and compliance services to all of the Gold Coast and Northern Rivers of NSW including Tweed Shire, Byron Shire, Ballina Shire and Lismore City Councils. We also provide service outside these areas by arrangement.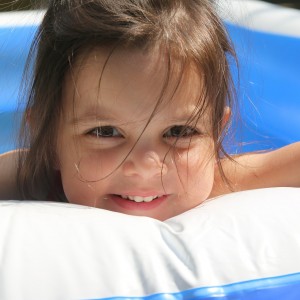 We take pride in offering all of our clients prompt, reliable and professional service. We offer on time appointments and on time reports. We can provide a fixed price quotation for all necessary repair work, with all work guaranteed to meet current Australian standards. Whether it is a small back yard pool or large strata block pool and spa we have the knowledge and expertise to address any problems that may occur with your pool compliance.
Whether you're a home owner, strata manager, property manager or legal Practitioner we can assist by providing you with the latest up to date information on all Regulations, Acts and Australian standards that effect pools and spas in NSW and Queensland.
I have been working in the building and construction industry for over 35 years and have been a licensed builder operating in NSW and Queensland for the past 30 years. Bringing this vast knowledge and experience to pool certification and repairs I can offer my clients cost effective, practical solutions to resolving any problems in achieving pool certification and compliance.
If you have any question about or our work please feel free to call John Scerri on telephone 0412 226613 .
Pool Safety Certification is committed to improving the safety of our children around swimming pools in Australia. The following websites are educating Australians and their children on staying safe around water and are a great source of information.